Home
Always fresh, always generous
BINGSU BRILLANCE
CRAFTING CULINARY MASTERPIECES
Always fresh, always generous
BINGSU BRILLANCE
CRAFTING CULINARY MASTERPIECES
Always fresh, always generous
PREMIUM BINGSU MACHINE
DISCOVER THE FUTURE
Always fresh, always generous
PREMIUM BINGSU MACHINE
DISCOVER THE FUTURE
Always fresh, always generous
Always fresh, always generous

Bingsu Machine
Discover the latest culinary sensations that are taking the food world by storm, specially curated for your gastronomic pleasure.

Bingsu Powder
Crafted from premium ingredients and engineered for sublime solubility, our range of Bingsu Powders—Matcha, Chocolate, and Milk.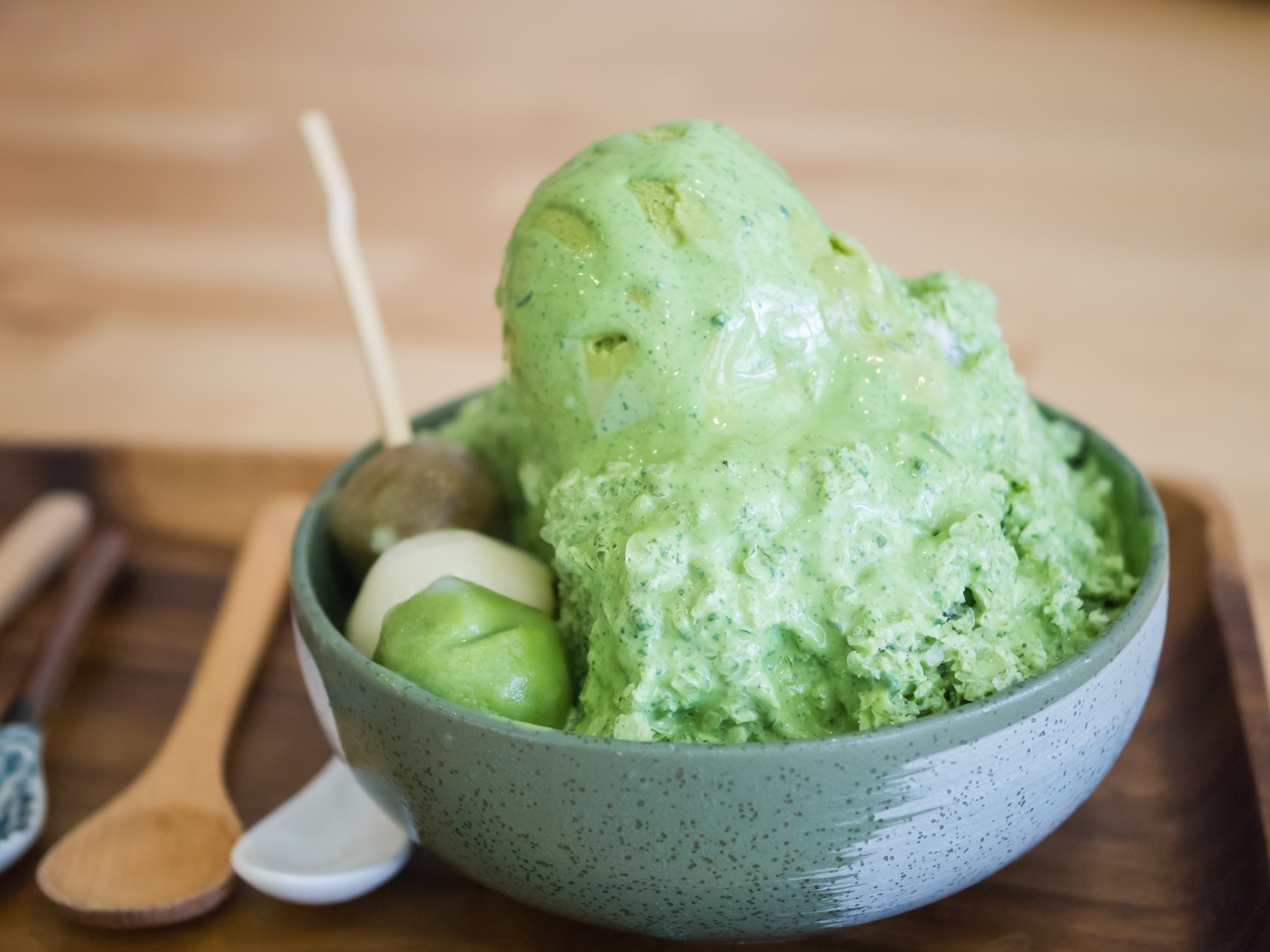 Unleashing Culinary Creativity at its Finest
Our range of Snow Ice Makers is expertly designed to meet the unique demands of making bingsu. Engineered with precision and utilizing the latest technology, each machine transforms regular ice or frozen milk into fluffy, snow-like shavings, perfect for creating mouth-watering bingsu desserts.